WELCOME TO THE AUSA BIG BEND CHAPTER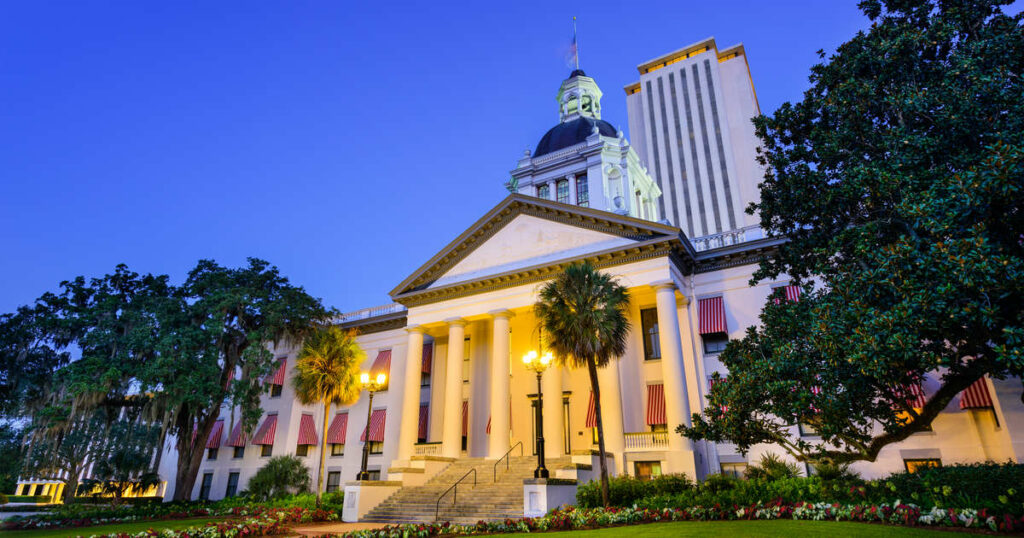 Supporting the Entire U.S. Army Family in the Emeral Coast – Big Bend – South Georgia area
AUSA supports soldiers, their families and Army civilians, provides a voice for the Army, and honors those who have served. As the Army's premier, nonprofit, educational, and professional association, we:
Educate those we serve (soldiers and their families, Army civilians, retired soldiers and veterans, and the businesses and industries that support the Army) with programs, products, resources, and event.
Inform our members, Congress and the American public about issues affecting America's Regular Army, Army National Guard and Army Reserve.
Connect America's Total Army, its industry partners, like-minded associations, and other supporters at the national, regional and chapter levels.
To be recognized by the Army, Congress, our industry partners, and communities across the nation as the Army's premier association and the foremost supporter of the Total Army.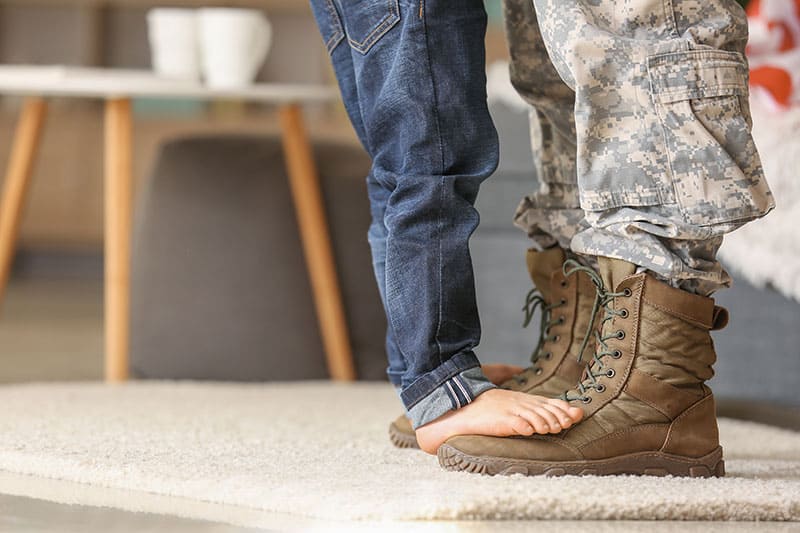 AUSA is open to everyone, whether you have a relationship with the US Army, or would simply like to offer your support to our soldiers.  
All Army ranks and all components are represented in AUSA– including Regular Army, National Guard, Army Reserve, Government Civilians, Retirees, Wounded Warriors, Veterans, concerned citizens and family members.
Indeed, AUSA welcomes anyone who subscribes to the philosophy of a strong national defense with special concern for the Army. Community businesses and defense industry companies are also vital and contributing members of AUSA.
Why you should support ausa